West Kirby to Hilbre Island
13 May @ 11:15 am

-

3:30 pm
The unbridged tidal islands of Hilbre are a beautiful place for walking and spotting rare and endangered wildlife
West Kirby – Red Rocks – Hilbre Island – West Kirby (approx 10km)
Welcome to Freshwalks.
We're excited to be back on Merseyside in 2022 for a series of walks delivered in collaboration with Haines Watts and Bathgate Business Finance.
Our latest route sees a return to the magical Hilbre Island.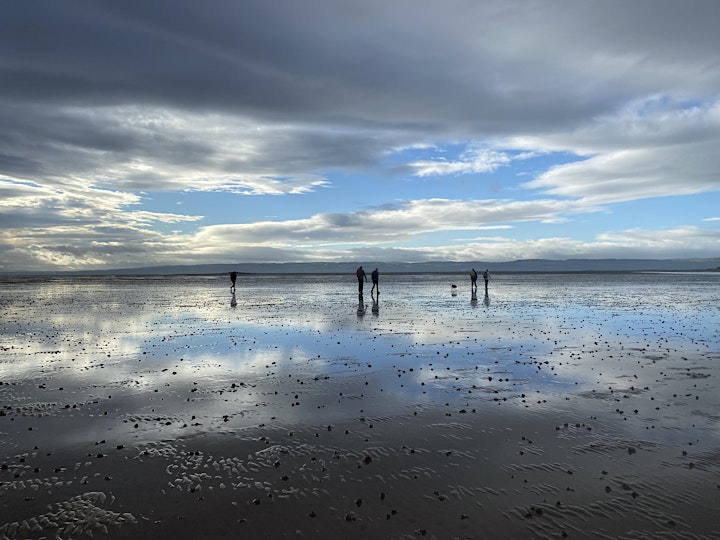 Route description
Situated at the mouth of the Dee Estuary, the Hilbre Islands are one of the finest locations for walking in the region and spotting rare and endangered wildlife. The islands are an archipelago, and classed as one of just 43 unbridged tidal islands in the UK that can be reached on foot from the mainland.
Our route sees us initially head along the coast to Red Rocks before walking two miles across the Dee Estuary to discover this archipelago, consisting of three islands, straddling the England and Wales border. We'll head from Little Eye past Middle Eye to Hilbre Island itself where we'll take a picnic lunch. After a quick rest and refreshments, we'll begin our trek back to our starting point and a more direct angle towards West Kirby. It's a fabulous route and a real hidden gem in the North West of England.
We intend to start the walk from the beach at the bottom of Dee Lane slipway around 11:15. Walkers can take the 10:30 train from Liverpool Central to arrive at West Kirby 11:04 (5 mins walk from the walk start location). If you wish to drive there is a car park on Dee Lane and there are public toilets too.
11:15 Meeting – Dee Lane slipway
11:30 Walk starts
12:00 Red Rocks
13:15-13:45 Hilbre Island (lunch)
15:00 Walk finishes Dee Lane slipway
Your walk leader is Michael Di Paola.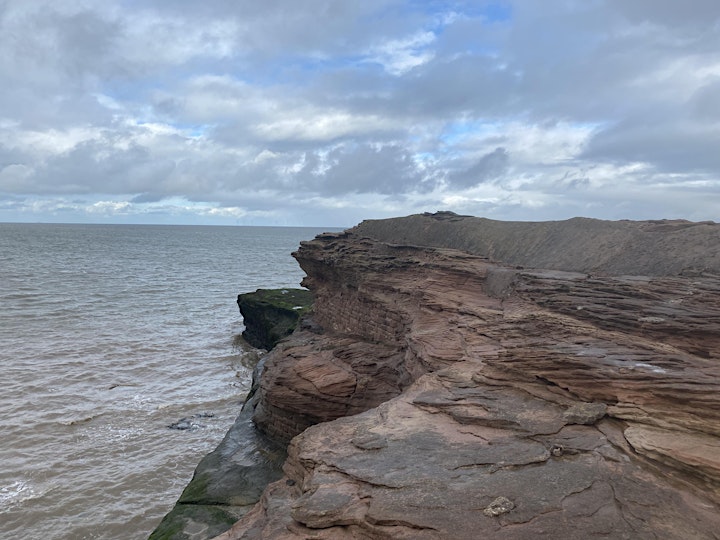 Route information
Distance:10km
Max elevation: 12m
Total ascent: 60m
Terrain: Beach, rocks & paths
Exposure: None
Other info: Public toilets at Marine Lake at the start and end of the route